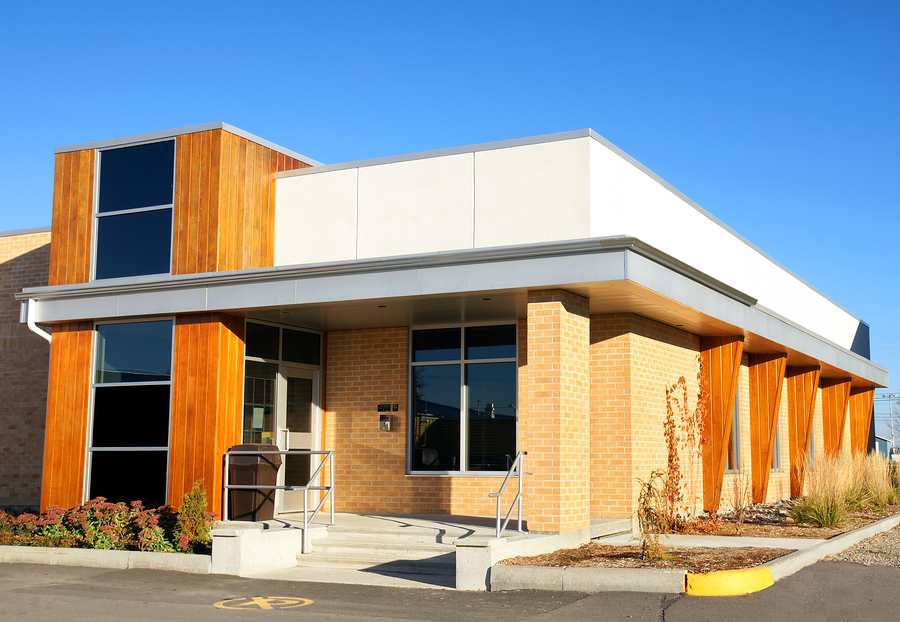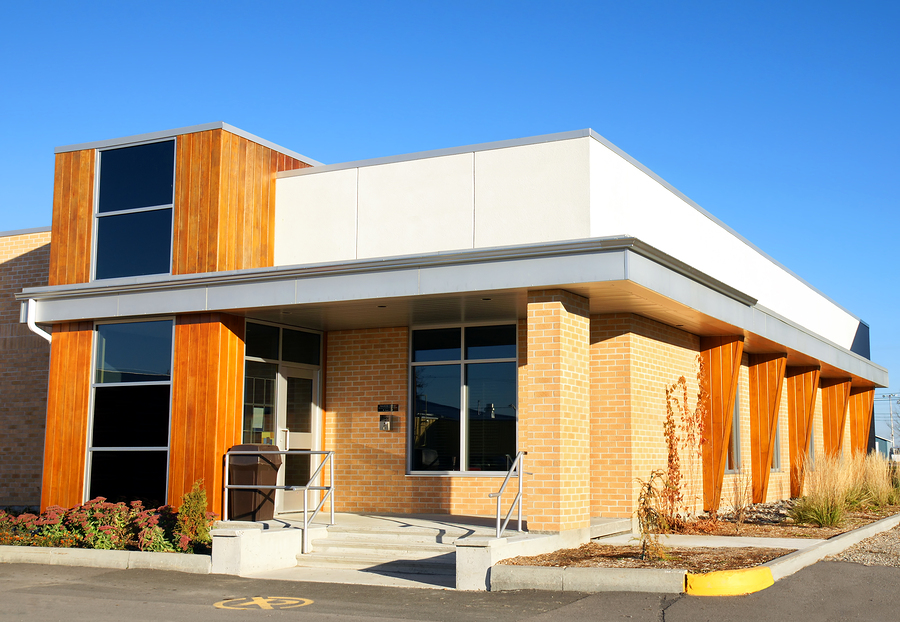 A recent study by a commercial real estate group and a Dutch university found a significant gap between small and large office buildings that have adopted sustainability practices in the United States.
The "2015 Green Building Adoption Index," cosponsored by CBRE Group and Maastricht University, states 62 percent of large office buildings (greater than 46,452 m² [500,000 sf]) and less than five percent of small office buildings (less than 9,290 m² [100,000 sf]) qualify as 'green.' This means the offices hold a U.S. Environmental Protection Agency (EPA) Energy Star label, a U.S. Green Building Council (USGBC) full-building Leadership in Energy and Environmental Design (LEED) certification, or both.
"Our 2015 study confirmed green building adoption has been primarily a big building, first-tier city phenomenon," said David Pogue, CBRE's global director of corporate responsibility. "It would appear many smaller buildings in the majority of large markets still have an opportunity to be 'best in class' among their peers by achieving these certifications."
Minneapolis led city ranking for the second consecutive year with more than 70 percent of all current office space qualifying as green, which is a decrease of seven percent from 2014. San Francisco followed with 70 percent, then Chicago with 63 percent, Atlanta with 58 percent, and Houston closed out the top five with 53 percent.
According to the study, green growth is significant, but starting to slow. At the end of the fourth quarter in 2014, 13 percent of commercial building stock qualified as green compared to 13.8 percent at the end of 2013. The amount of certified commercial space also decreased from 39.3 percent in 2013 to 38.7 percent in 2014.
"This decrease does not imply that buildings are starting to perform worse than before," explained Nils Kok, associate professor in finance and real estate at Maastricht University. "Rather, it reflects the fact that only a certain fraction of the building stock can obtain a green or energy-efficiency certification. Additionally, it appears some of the buildings that were previously certified did not renew their certification in 2014. This does not necessarily mean the energy use of these buildings has changed, but that some owners and managers choose not to spend the time or expense to apply for certification every year."