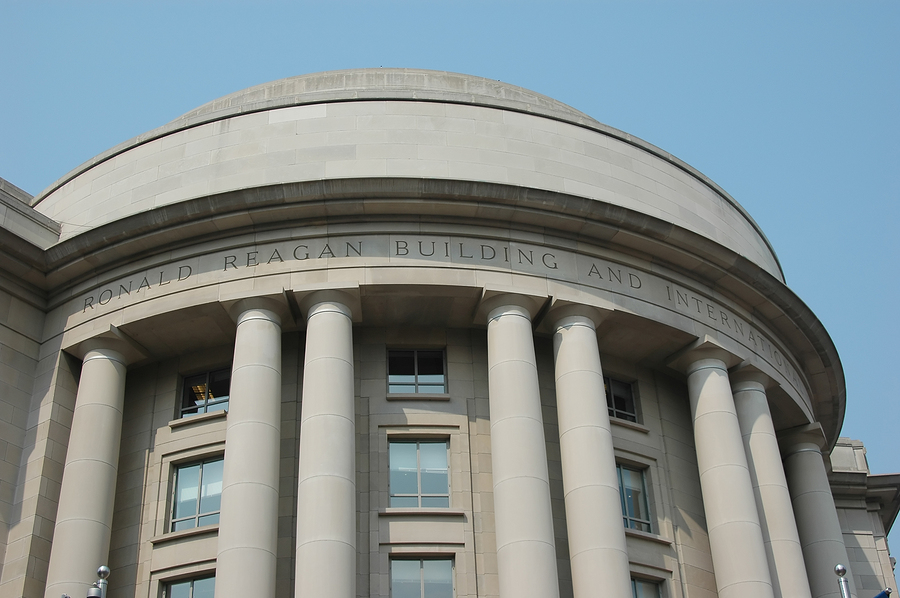 The Royal Institution of Chartered Surveyors (RICS) is hosting Summit of the Americas in Washington, D.C., which will focus on construction and facilities management.
Panel discussions on public-sector assets and project controls will be indepth. "Public Sector Asset Management" will unveil the results of a wide-ranging global research project on good practices and will be spearheaded by panelists Soroya Perez Munguia, president of INDAABIN (Mexico's equivalent of the U.S. General Services Administration [GSA]), and James Balocki, facilities chief for the U.S. Army Reserve Command.
"Project Controls: How to Mitigate Risk and Manage Projects" will discuss the results of a consultation RICS is holding with clients on expectations and experiences of good practice project controls. Moderating this discussion is Mike Davis, vice-president of construction claims for Hill International, and the panelists are Martin Darley, past-president of AACE International, and Chris Carson, director of program and project controls at Arcadis.
The keynote address will be given by Lawrence Summers, director of the White House National Economic Council under President Obama and chief economist for the World Bank. He will discuss the economy and what the industry can expect over the next three years.
The summit also serves as the first-ever World Built Environment Forum, which is modeled after the World Economic Forum held each year in Switzerland. It will pull together key built environment market-movers from around the world to lead on major issues.
Additionally, technical tours of the U.S. Capitol Building, the Marriott Marquis Hotel, the D.C. Southwest Waterfront development project, and the renovation of the Smithsonian National Air and Space Museum are planned.
For more information on this event, click here.