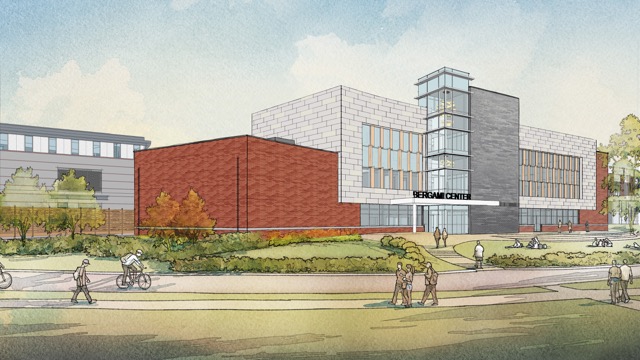 The University of New Haven (UNH) has announced architects Svigals+Partners will be spearheading the design of the school's new Bergami Center for Science, Technology and Innovation.
"Our design is intended to foster the kind of productive, collaborative interaction that often leads to breakthrough science and leading-edge innovation in professional settings," said Jay Brotman, AIA, managing partner of Svigals+Partners.
The Bergami Center will serve as a hub for the University's science, technology, and communications programs. Organized around a central atrium, the 3,716-m2 (40,000-sf), three-story facility will offer students opportunities to learn in an environment that merges disciplines and fields of study with ample settings for informal breakout sessions.
The building will also include a maker space, a virtual reality lab, classrooms, a communications studio, an experiential auditorium, and a cafe.
Construction will begin following the opening ceremony on Sept. 27.