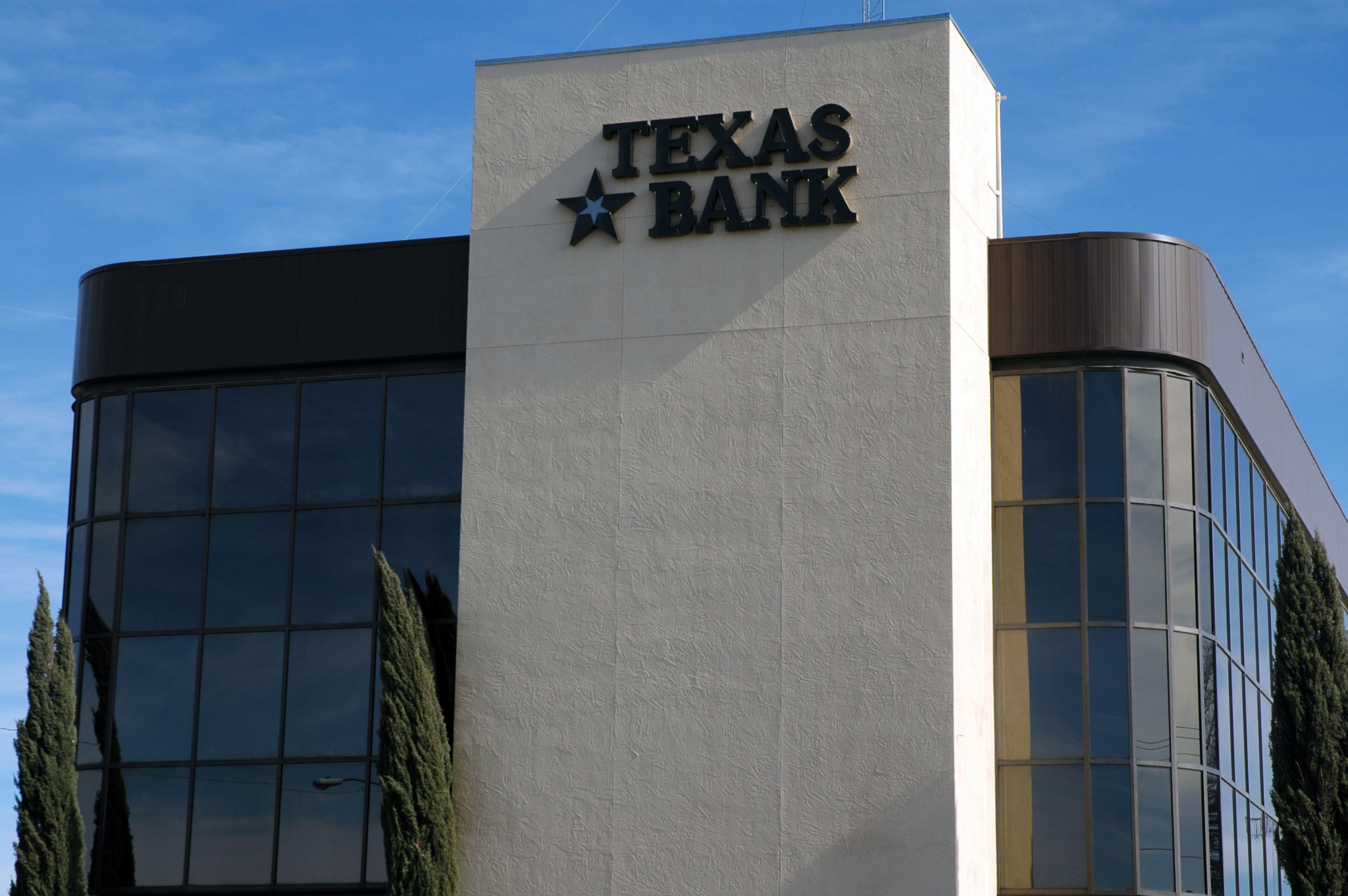 When Texas State Bank (TSB) opened its headquarters in San Angelo, in 1977, the HVAC on its rooftop was a state-of-the-art chilled water loop system.
More than three decades later, though, the annual cost of cooling tower chemicals, repairs, and general system maintenance surpasses $10,000. Sourcing replacement parts is also problematic, which is why the 2787-m2 (30,000-sf), four-story building was retrofitted recently with an energy-efficient variable refrigerant flow (VRF) system.
To maintain the aesthetics of the $1 million-plus retrofit, the design team opted to conceal the multitude of linesets presented by VRFs, which can look unsightly and fail prematurely when exposed to rain, hail, and ultraviolet light (UV). A proprietary zinc/aluminum/magnesium-coated VRF-specific lineset duct product line offered the protection and corrosion and scratch resistance desired.
"The building owners are very pleased with how the roof looks neatly laid out and professional in appearance, which also reflects on our overall design and installation," said Paul Wilkerson, PE, owner of Power Systems Inc., the project's consulting engineer.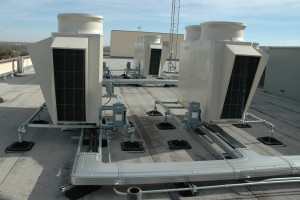 The 84-ton VRF system also meant no downtime for tenants, and its cost was competitive with other HVAC alternatives when accounting for its expedited labor advantages. According to the design team, operating expenses are expected to be approximately 30 per cent lower, while providing zoned temperature control for occupants versus the previous system. In addition, 80 per cent of the building's original supply ductwork was re-used for air distribution, creating substantial cost savings.
Rather than conventional poured rooftop concrete pads and their related roofing costs, the design team turned to proprietary tubular, corrosion-resistant, hot-dipped galvanized modular steel support frames. Crews assembled the frames—which offer sound and vibration attenuation—onsite in various configurations to custom-fit the condensers.