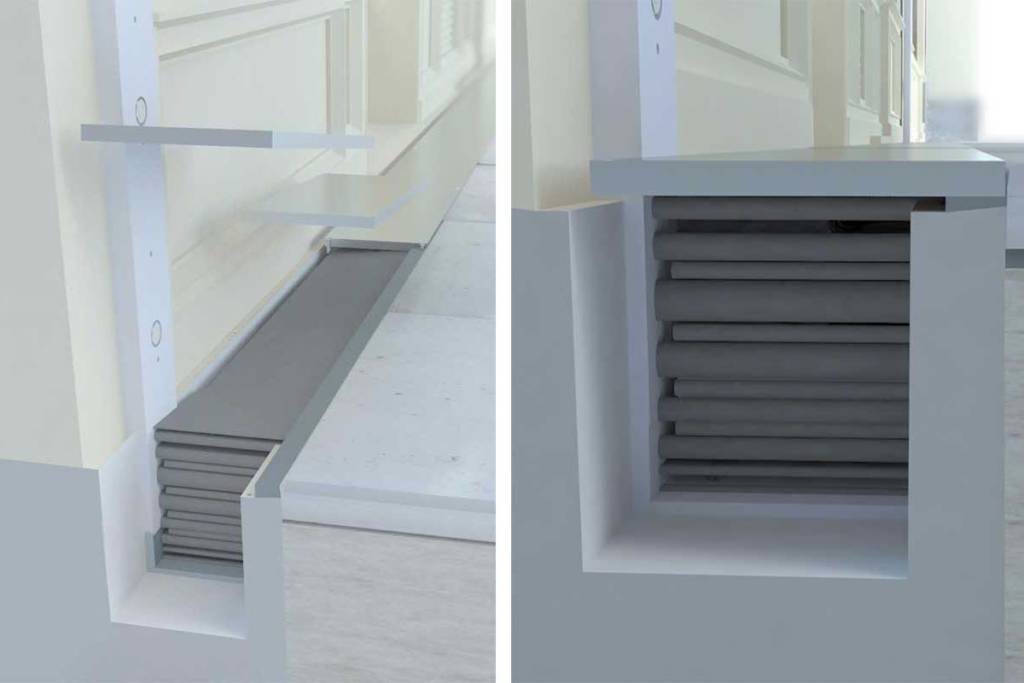 Regulated areas subject to flooding
The National Flood Insurance Program is the primary unifying approach to protecting lives and property from flood hazards. Created by the 1968 National Flood Insurance Act, it is now under FEMA's oversight. Although NFIP was initially meant to create a large national pool of policyholders to lower flood insurance premiums, it soon became evident there needed to be some kind of standard for building in floodplains to encourage wiser use of those risky areas and minimize payouts on federal flood insurance claims.
NFIP's primary approach to reducing flood risks is through adopting minimum standards for placement and design of structures located within identified 'one-percent annual chance flood-hazard areas.' Its goal is to reduce those risks, as eliminating them altogether is impossible without avoiding those areas. The probability of flooding of a certain extent in a particular area is described in FEMA's Flood Insurance Rate Maps (FIRMs).
While risk levels vary, every area on this planet's surface is subject to some probability of flooding. Therefore, FEMA's maps indicate minimal, moderate, and special flood hazard areas (SFHAs). It is the last of these that triggers mandatory flood insurance requirements when a structure in this risk area serves as collateral for a loan issued by a government-regulated lending institution.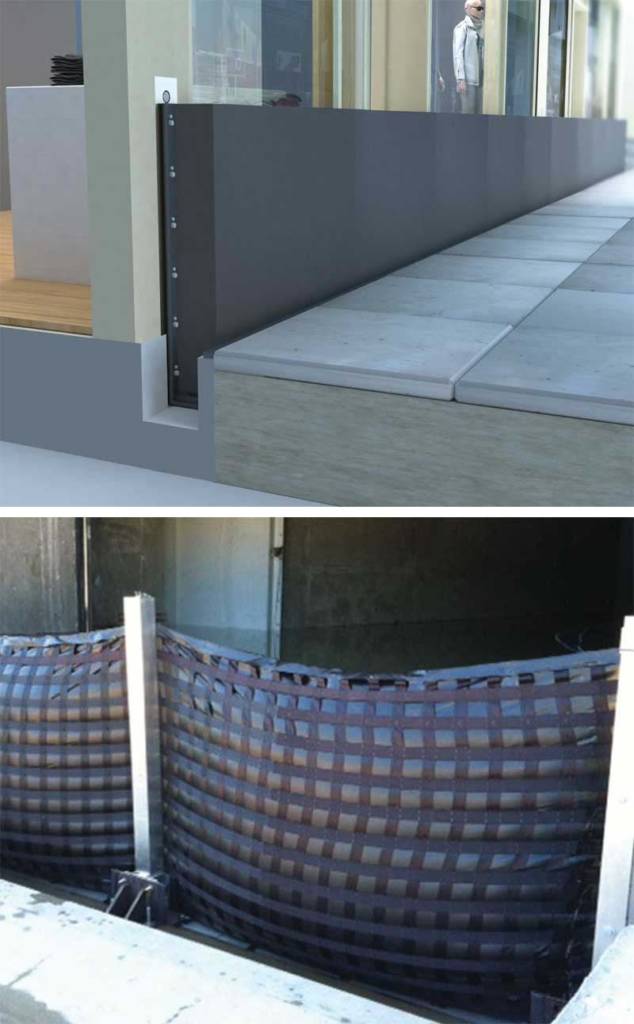 Since SFHAs are also the basis for regulating land use in floodplains, they are sometimes referred to as 'base' or 'regulatory' floodplains. Shown as the darkest gray areas on FIRMs, they are subject to a one-percent annual chance probability of being inundated in any given year. As this probability is present each and every year, the former nomenclature of '100-year floods' has been phased out due 
to general misunderstanding of the actual risk involved. 
It is possible to experience a so-called 100-year flood in consecutive years, or even multiple events in a single year.
Other risk areas are shown on FIRMs in lighter gray 
(i.e. moderate risk [0.2 percent annual chance]) or white 
(i.e. minimal risk [less than 0.2 percent chance]). While not as likely to experience flooding, these areas are not immune, and the resulting damages can be every bit as severe as within an SFHA. Although not federally mandated, communities participating in NFIP may proactively impose the same floodplain management and mitigation requirements in these areas as within the SFHA.
Standard insurance policies do not cover floods. NFIP was created to provide flood insurance, but also to prevent the associated damage in the first place by encouraging effective management and use of floodplains. Community participation in NFIP is voluntary, but flood insurance and many types of disaster assistance are only available in communities that participate by adopting and enforcing floodplain management and construction ordinances that meet or exceed NFIP guidelines. More than 20,000 communities participate in NFIP in an effort to avoid the skyrocketing costs associated with disaster assistance, repair, and rebuilding.
NFIP insurance is available to anyone, and FEMA encourages homeowners, business owners, and renters even in low-risk areas to purchase flood insurance, since at least 25 percent 
of flood insurance claims every year come from low- and moderate-risk flood areas. In designated SFHAs, however, flood insurance is mandatory. Premiums are based on the specific measures taken in the building, and can vary widely depending on what floodproofing options are used.
With luck, most of the buildings built to NFIP standards will never face a catastrophic flood, but effective floodproofing measures also result in more-durable structures that require less maintenance and suffer an estimated 80 percent less damage every year. If the worst case does occur, the right floodproofing option increases a building's sustainability in a fundamental way, often determining whether it survives.