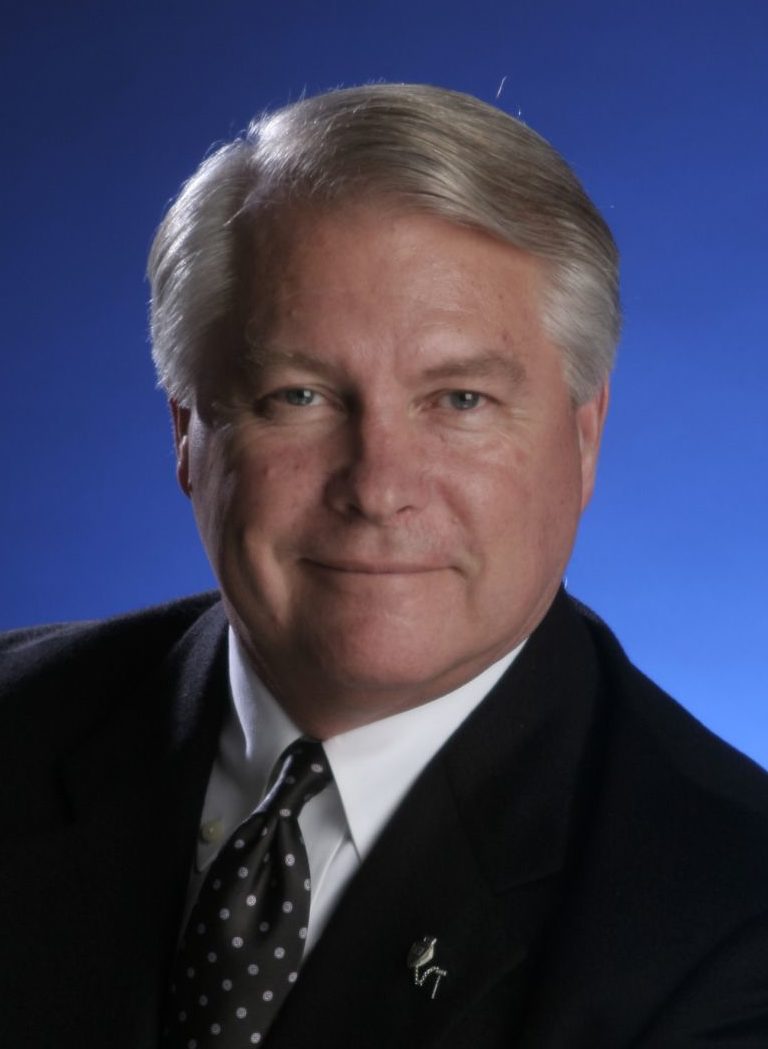 INSIDE CSI
Robert W. Simmons, FCSI, CCPR
What will CSI look like in five years? What educational opportunities will we provide our membership? What value proposition motivates industry participation in CSI products and programs? These are important questions in ever-evolving times.
The annual convention at Construct serves as a platform to meet membership needs through teaching professional development courses for supporting personal and professional growth. Our other flagship event, the CSI Academies, includes broader industry participation for sharing research and technology through white paper symposiums for the good of the community. This vision covers all disciplines within the institute's products and programs to support CSI relevance and value for the future of its membership, corporate partners, allies, and affiliated organizations.
Over the years, we have streamlined our technical and education programs to better serve our industry. CSI has focused on the programs and services that propel the institute into the future while supporting its membership and mission. We continue our focus on these programs and other high-valued initiatives to help move careers forward.
Further, we created the Building Technology Education Task Team and invested in BSD SpecLink to give CSI a stronger position in the market. We also have a good stake in education with the Academies and Master Specifiers Retreat—building for the future to make CSI a valuable resource in the 21st century to our membership, allied partners, and construction industry.
At the same time, we want to think strategically and be creative in our efforts to reach out to affiliated industry and allied organizations like CSC, RCI, American Society of Professional Estimators (ASPE), and the U.S. Army Corp of Engineers (USACE), expanding mutual influences through education and certification.
Internally, we are looking to future expansion of younger professional colleagues for membership and leadership growth. Embracing change will help us reach the next level of success, stepping up our game to better our experiences and give more value to members and partners.
From expanded certification outreach to updated practice guides and workbooks, and from 'Trusted Advisor' programs to national events, our expertise can be shared with allied partners to broaden our values. Through this vision for the future, our standards, formats, technical programs, educational programs, and practice tools will go global and continue to be updated as cutting-edge document tools sourced in a virtual platform by our members and industry associates, while adding invaluable content for our membership and allied organizations over a short period of time.
Thanks to their electronic nature, these products and programs provide information in real time—a necessity in this upwardly mobile industry. CSI is also expanding its outreach via shared educational and certification program modules designed to broaden the institute's reach across industry organizations, expanding our base. This also broadens our efforts to reach more candidates for certification programs while melding them with our allied partners' modules to build a stronger educational and certification effort to better serve the construction science industry.
John F. Kennedy said, "Let us think of education as the means of developing our greatest abilities, because in each of us there is a private hope and dream which, fulfilled, can be translated into a benefit for everyone and greater strength for our nation."
Let your CSI experience be one of learning and expanding your professional opportunities, to move your career to the top of your profession. Let us make this happen together!
Robert W. Simmons, FCSI, CCPR, is CSI's president for fiscal year 2014. He is president/CEO of RW Simmons & Associates, an independent product representative firm located in Federal Way, Washington. Simmons is a member of three Northwest chapters (Puget Sound, Mt Rainier, and Big Sky), and has served in leadership roles at all levels of CSI. He can be reached via e-mail at arobertwsimmons@cs.com.