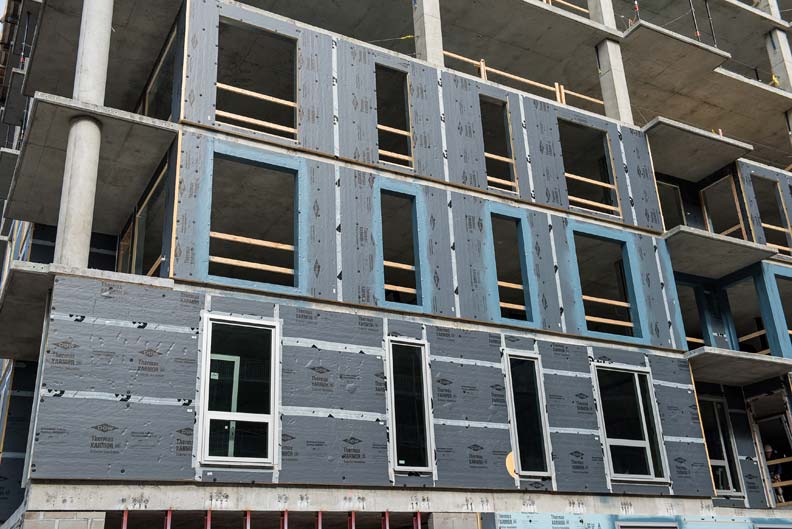 Taking it a step further
When reviewing multi-functionality, manufacturers typically examine how well their own products integrate with one another. However, they have to take another step back to get a more comprehensive view. They must be savvy about how their products interface with other manufacturers' products and systems since wall systems and products do not exist in isolation. For example, how does the wall come together with the window? Are the materials compatible? Can the process be executed in a more efficient way?
Manufacturers also need to know how their systems and products work in situ once the building is constructed. The construction materials may meet ASTM standards, but what happens after that? How does the entire assembly perform? How does the insulation and barrier system perform under different temperatures and situations over the years? To get those answers, manufacturers must go beyond standard testing and measure real-life performance and validate it using third-party testing.
Integrated continuous insulation wall systems have a proven track record of superior efficiency—so much so they can help qualify projects for a variety of credits under the Leadership in Energy and Environmental Design (LEED) program and similar initiatives. These systems have been used successfully on projects nationwide, including many hospitals and university campuses.
Still, while data shows the adoption rate of continuous insulation is outpacing the rest of the construction market (i.e. double-digit growth mainly driven by more stringent energy codes and the green building movement), not everyone has bought into it yet. It generally takes 15 years for products to gain full acceptance by the construction marketplace, and continuous insulation systems are only about eight years down that road.
In the meantime, there is room for growth. In 2015, the U.S. Energy Information Administration (EIA) said buildings consume 40 percent of the nation's energy. Even with all the advances that have taken place within the industry, the need for energy conservation and sustainability will provide the impetus for future innovations to continuous insulation products and systems.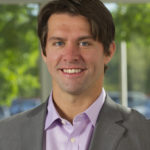 Nick Scheib is the NAA Commercial Construction Marketing Manager for Dow Building Solutions. He earned a master's degree in architectural engineering from Penn State University, and was the recipient of the Dow Pinnacle Award (YSA) for 2012. Scheib channels his passion for innovation and the environment into the development of ever-better energy-efficient building enclosures. He can be reached at scheib@dow.com.