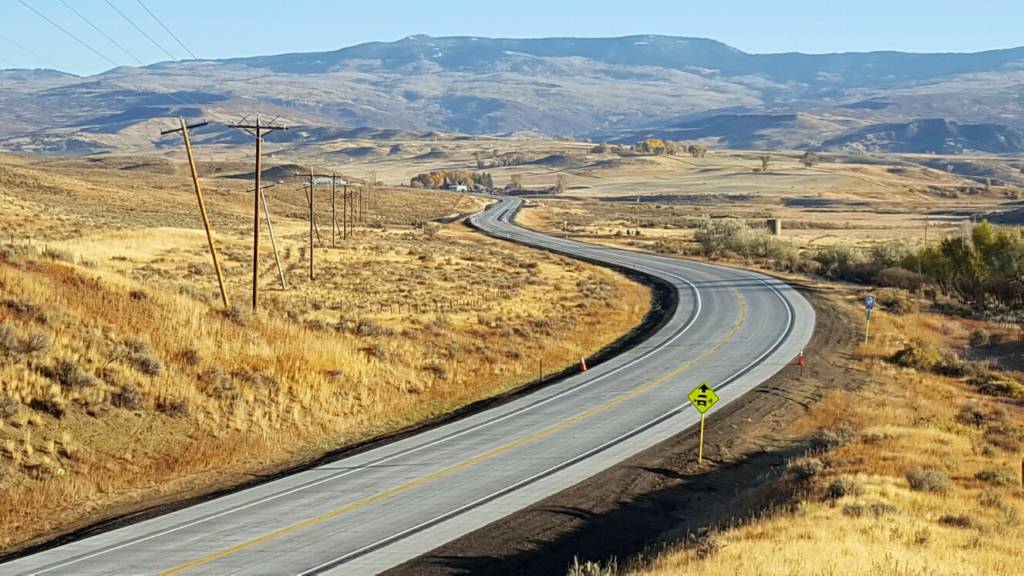 The American Concrete Pavement Association (ACPA) has announced the recipients of the 28th annual Excellence in Concrete Pavements awards, recognizing the quality concrete pavement work of contractors, engineers, and project owners across North America.
A panel of 36 judges evaluated this year's 78 submissions, honoring 29 outstanding projects with Gold and Silver Awards across 15 different categories.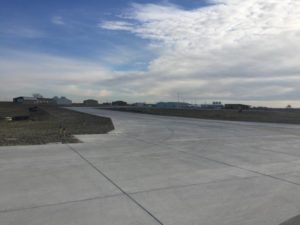 This year's Gold Award recipients are:
To view a detailed list of this year's recipients, including the Silver Award winners, click here.