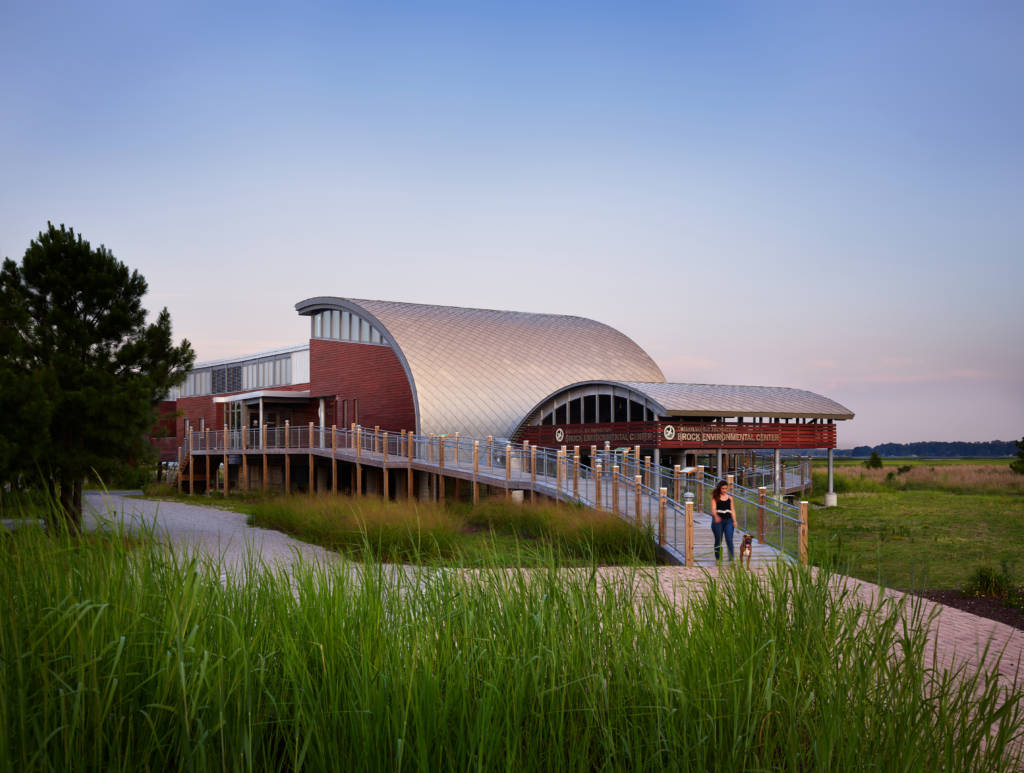 The long-running American Institute of Architects (AIA) Committee on the Environment (COTE) Top 10 Awards reward the industry's innovative architecture firms for creating projects that are sustainable, high-performing, and unique. What does a firm need to be or do to be added to this list? The committee's new report, "The Habits of High-performance Firms," offers some indication.
Based on a study of Top 10 Award winners, the report examines what characteristics each firm shares, under the assumption there is a connection between project excellence and firm excellence. This list of winners comprises 130 firms (29 of which have won more than once, and 17 of which have done so three or more times). For many of the firms on this list, the COTE Top 10 Awards are not the only claim to success—59 percent of the firms who have won more than three times have also been recognized as AIA Firm Award recipients.
Common qualities include:
signing of the AIA 2030 Commitment (supporting the goal for all new buildings and major renovations to be carbon-neutral by 2030);
efficient project use of water and energy;
routinely implementing energy and daylighting modeling and post-occupancy evaluations;
geographic concentration, with 47 percent of studied firms being located on the West Coast;
size, with the firms tending to be of medium size with an average staff number of 75;
high percentage of female employees, with an average of 46 percent on staff and 34 percent in leadership positions;
low staff turnover, averaging less than 10 percent; and
high percentage of staff accredited under the Leadership in Energy and Environmental Design (LEED) program, averaging 48 percent.
The full report is available here.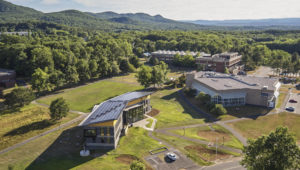 Adding to the pool of talent are this year's winners, judged based on new guidelines focused on actual performance, rather than predicted. The 2017 recipients are:
The jury included Annie Chu, FAIA, IIDA, of Chu + Gooding Architects, Steve Kieran, FAIA, LEED AP, of Kieran Timberlake, David Lake, FAIA, of Lake Flato, Bungane Mehlomakulu, PE, LEED AP, of Integral Group, and Amanda Sturgeon, FAIA, of Living Futures Institute.