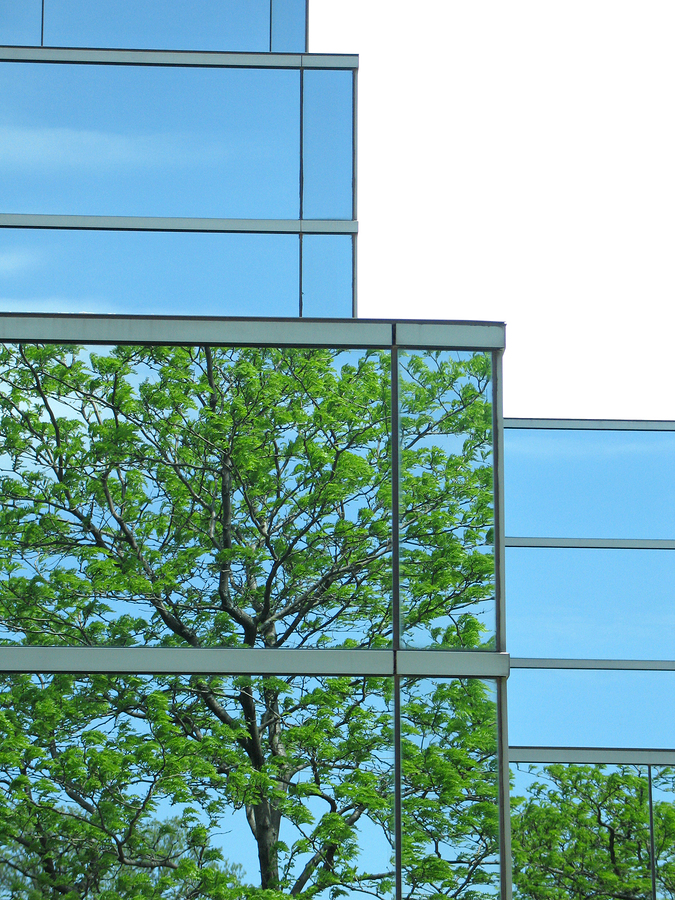 In the pages of The Construction Specifier, we've tried to present many different facets related to the continuing goal of sustainable, but practical, building design, construction, and operations. On Tuesday, September 9, as part of CONSTRUCT & the CSI Annual Convention in Baltimore, the discussion goes 'live,' as the magazine's editor, Erik Missio, moderates a luncheon panel bringing together four industry experts with distinct opinions on sustainable building.
"Aspirations vs. Reality: Conflicts in Sustainable Construction" intends to cover several issues related to how sustainability can be improved in the built environment, including:
? concerns about the realistic pace of change in pursuing aspirational goals;
? use of rating systems like Leadership in Energy and Environmental Design (LEED), and the impact on sustainable practices adoption;
? growing focus on evaluation of actual building performance rather than pre-construction ratings;
? employing chemicals of concern/red lists in improving sustainable outcomes;
? roles and responsibilities of project team members to the owner and third parties; and
? obligation of professionals to limit their practice to areas of training and expertise.
This is, of course, a lot of ground to cover over the course of an hour-and-a-half lunch, so we'll be looking to magazine readers and show attendees to help steer the conversation. What are the issues most important to you? What would you like to see addressed? E-mail Erik at emissio@www.constructionspecifier.com or tweet your thoughts to @SpecifierMagCSI (with hashtags #CONSTRUCT #T13B).
The panelists for the event are:
? Paul Bertram, FCSI, CDT, LEED AP, GGP—a CSI past-president, and the director of environment and sustainability/government affairs for Kingspan Insulated Panels where he participates in development of Product Category Rules (PCRs), Environmental Product Declarations (EPDs), and Health Product Declarations (HPDs);
? Brendan Owens, PE—USGBC's vice president of LEED Technical Development, for which he collaborates with volunteer technical committees to advance the technical content of the green building rating system;
? Stephen Hess—attorney at Sherman & Howard LLC, an adjunct professor in construction law at the University of Denver, editor of The Construction Lawyer, and co-author of the two-part "Assessing Liability for Green Building Failures;" and
? Doug Pierce, AIA, LEED AP—senior associate at Perkins+Will (Minneapolis) with more than 25 years of experience in sustainable design and planning, including work as an international speaker, author, and instructor, along with more than a decade of experience with sustainable materials and lifecycle analysis (LCA).
"Aspirations vs. Reality: Conflicts in Sustainable Construction," will be held in Room 307 of the Baltimore Convention Center from 11:45 a.m. to 1:15 p.m. on Tuesday, September 9. Available to all who purchased a full education package, the panel also yields 1.5 American Institute of Architects/Continuing Education System (AIA/CES) Learning Units/Health, Safety, Welfare (HSW) credits and 1.5 Green Building Certification Institute (GBCI) Continuing Education (CE) credits.