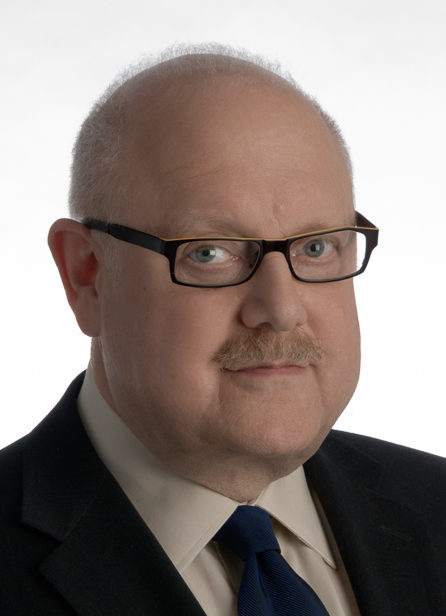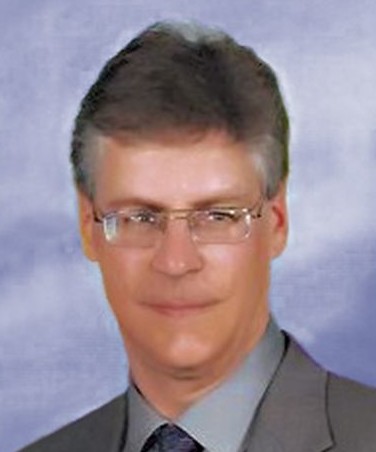 SPECIFICATIONS
Mark Kalin, FAIA, FCSI, and Kevin O'Beirne, PE, CSI, CCS, CCCA
In the new issue of The Construction Specifier, these two authors examine some of the many changes that can be found in the new, improved 2016 MasterFormat—the organizational resource co-published by CSI and Construction Specifications Canada (CSC). However, one area in particular bears special mention—Division 33—and this supplementary article takes a brief look at one of its changes. (Another in-depth article, examining changes to Division 28−Electronic Safety and Security, is scheduled to appear in the May issue.)
Division 33−Utilities addresses all types of 'outside-the-fence' utilities, including water, wastewater, stormwater, hydrocarbons (including petroleum and natural gas), hydronic and steam energy, high- and extra-high voltage electrical, and communications. These utilities may be buried or exposed.
The updates
The following paragraphs offer an overview of some of the bigger changes.
33 01 00−Operation and Maintenance of Utilities
Extensive additions and revisions for water, trenchless rehabilitation of sewers, and other maintenance-type work such as cleaning, disinfecting, and rehabilitating utilities were expanded and new listings were added.
33 05 00−Common Work Results for Utilities
This area saw extensive expansion of its work results, including a comprehensive listing of all types of utility pipe and utility structures (e.g. manholes, chambers, and frames and covers) and appurtenances.
33 09 00−Instrumentation and Control of Utilities
Listings added to this section included all types of utility meter registers and meter-reading equipment.
33 10 00−Water
New' Level 2s,' each with various Work Results, were added for groundwater sources (expanding on and replacing the former 33 20 00−­Wells) and surface water sources (including intake structures and reservoir covers). Listings for piping, equipment, and storage tanks were updated and expanded, together with overhauling the listings for water metering equipment.
33 30 00−Wastewater
Virtually all this area's numbers and titles in MasterFormat's 2014 edition were extensively updated and revised. A new Level 2 with various work results was added for wastewater storage tanks used for equalizing sanitary and combined sewer flows. The former Level 2 allocated solely for septic tanks was replaced with a new Level 2 area covering all types of onsite wastewater disposal systems, including various types of septic tanks and appurtenances, drainage fields, and onsite wastewater filtration systems. The existing Level 2 for overflow controls was the only wastewater area in Division 33 that did not see significantly changes.
33 40 00−Stormwater
Virtually all numbers and titles for stormwater utilities (except subdrainage) were revised. The new listings include:
subdrainage (with relatively minor changes from MasterFormat's 2014 edition);
stormwater conveyance (i.e. piping, culverts, drains/inlets, and gratings);
stormwater equipment (i.e. pumping stations, stormwater filters, and separators); and
stormwater management (i.e. ponds and outlet structures, along with 'green' infrastructure such as rain barrels and leaching pits).