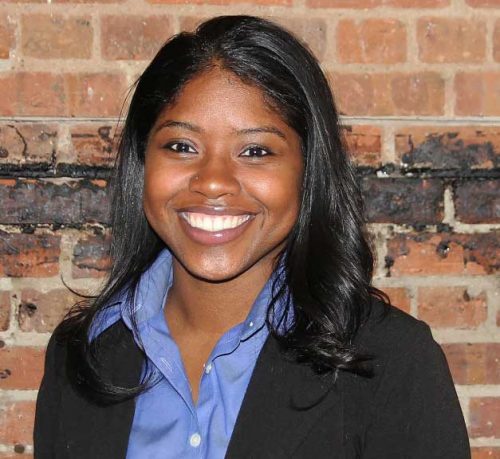 Global design and architecture firm Gensler announced the two recipients of its Diversity Scholarships, which aim to inspire innovation in design by supporting architecture students from underrepresented communities.
Rosa McDonald, a graduate student at North Carolina State College of Design, received first place honors and a $20,000 scholarship, while second prize and a $10,000 scholarship went to Alejandro Finol, an undergraduate student at Cornell University's School of Architecture, Art, and Planning. Both winners will receive opportunities to intern at Gensler.
"Our firm has always believed that diversity is one of the key drivers of innovation in architecture for both our firm and our clients," said Diane Hoskins, the firm's co-CEO. "Gensler's Diversity Scholarship is a unique opportunity for us to celebrate and empower emerging design talent from diverse backgrounds. Welcoming a variety of perspectives into our firm only strengthens our inclusive design environment."
According to a statement from Gensler, McDonald's first place submission, a proposed community center in Durham, North Carolina, seeks to unite communities currently divided by socio-economic inequality and a lack of public resources. With a foreground of health, wellness, and sustainability, McDonald's design creates a space where citizens can come together to socialize and learn.
To read more, click here.