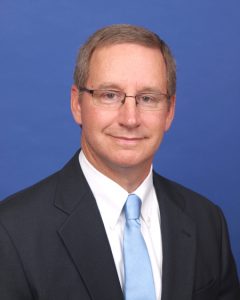 Illinois-based architecture, engineering, and forensics consulting firm Raths, Raths & Johnson (RRJ) expands its leadership team. George R. Mulholland, SE, PE, The Construction Specifier author Sarah K. Flock, NCARB, BECxP, CxA+BE, and Patrick E. Reicher, SE, REWC, REWO, CCS, CCCA, have been promoted to principals of the 53-year old forensic consulting practice.
As principals, they will provide project leadership across the firm's architectural and structural engineering consulting services and client development to support the firm's growth and market diversification.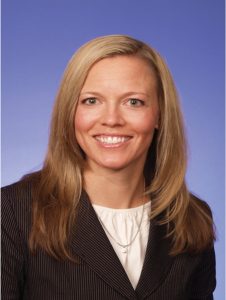 "Mullholland, Flock, and Reicher are recognized experts who have demonstrated proven leadership across our practice," said RRJ's president Kurt R. Hoigard, PE, SECB, FASTM. "We are very proud of their accomplishments and are pleased to welcome them as principals of our firm."
Mullholland consults in many areas providing structural peer review, structural analysis, repair design, construction quality assurance (QA) programs, and expert witness testimony.  His forensic structural engineering career spans over 30 years at RRJ.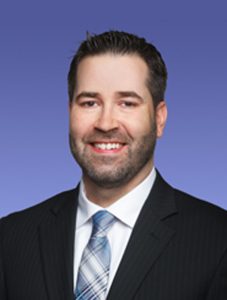 Flock has a 16-year architectural career at RRJ. She consults in the areas of exterior wall systems investigations, thermal modeling, building enclosure consulting and commissioning, and litigation support of related water leakage and moisture intrusion problems.
Reicher has an expertise in diagnostic and field quality control (QC) testing protocols. He consults on the areas of exterior wall and roofing systems, field QC testing, and remediation design. He joined RRJ in 2016.