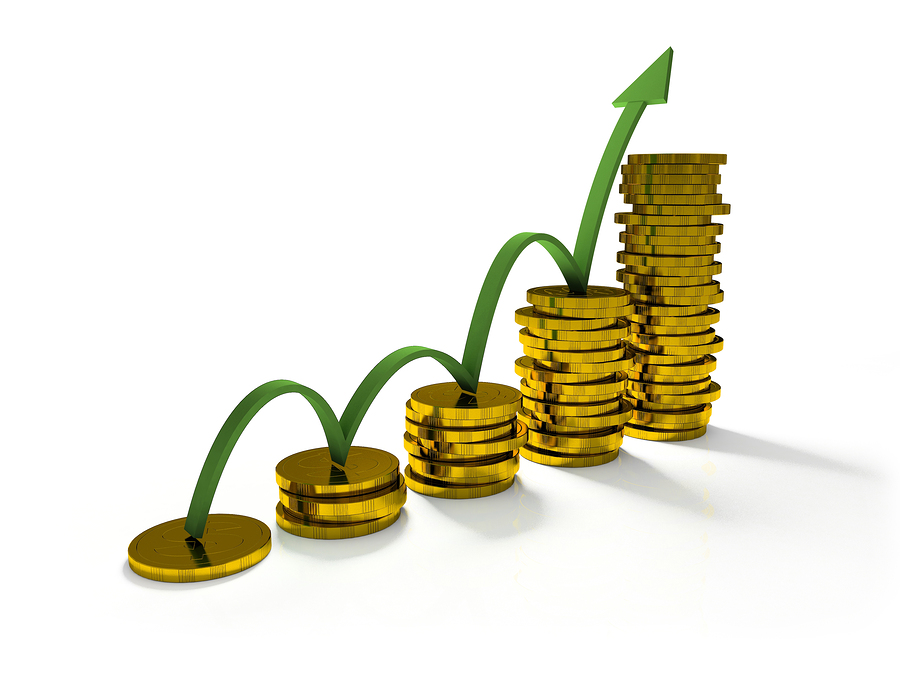 Construction costs accelerated again in June, with steep price increases for a range of building and road construction materials as tariffs against foreign goods come into effect, according to an analysis of new labor department data conducted by the Associated General Contractors of America (AGC). The producer price index (PPI) for aluminum mill shapes jumped by 20 percent between June 2017 and June 2018, reports AGC chief economist Ken Simonson; copper and brass mill shapes saw an increase of 17.4 percent during this period, while steel mill products rose 12.3 percent.
"Contractors' costs for a wide range of materials and services have escalated dramatically in the past few months, putting a squeeze on profits and dimming the outlook for both public and private projects," added Simonson.
He noted that recent tariffs will likely push costs up even further, referring to President Trump's imposed steel and aluminum tariffs on imports from Canada, Mexico, and the European Union, which went into effect May 31, as well as more than $200 billion in tariffs on Chinese goods.
Other building materials that experienced a surge in price from May 2017 to May 2018 include:
diesel fuel (52.8 percent);
lumber and plywood (18.3 percent);
asphalt felts and coatings (7.5 percent);
ready-mixed concrete (5.5 percent); and
paving mixtures and blocks (5 percent).
"Many of these increases far outstripped the 4.3 percent rise in the price index for new construction—what contractors are charging to build projects, implying that contractors' profit margins are shrinking as they absorb some of the increased costs," said Simonson.
The PPI for "inputs to construction industries, goods"—a measure of all materials used in construction projects, including items consumed by contractors (e.g. diesel fuel)—rose 9.6 percent over 12 months. The year-over-year increase was the steepest since October 2008, Simonson noted.
Imposed metal tariffs are putting cost pressures on many construction firms, asserts AGC, which could result in staffing shortages and less available funds to invest in new technologies.
"The broader impact of the new tariffs and the trade fights that are now emerging is a significant and costly loss in productivity for many construction firms," said Stephen E. Sandherr, AGC's CEO.
To download the PPIs for construction, click here.