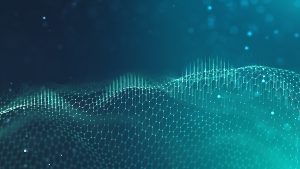 A point cloud is a three-dimensional set of fixed location points in space that reference the edge and surface points of objects in that space. These point sets, known as 'point clouds,' are typically generated by using a 3D scanner of some kind.
The initial use of point clouds and scanners on construction projects was limited by the cost of the equipment and the shortage of trained people. Like every technology, its cost has dropped over time, making this service that was once reserved for very large-scale projects available to virtually everyone. In addition to lower cost, new tools provide more spatial information and gather it in a shorter period of time than their predecessors, making point cloud scanning less of an event and more of an everyday construction site practice.
In his latest blog on the CSI website, Gregory Ceton, CSI, CDT, provides a brief introduction to 3D scanning.