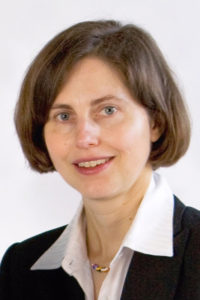 HORIZONS
By Amy Costello, PE, LEED, AP
Transparency provides the clarity manufacturers, suppliers, and consumers need to make informed decisions and help advance material health of products. In the building industry, it allows for a clearer understanding of the impacts building materials have on the environment and on human health, and transforms the way we think about how buildings and communities are designed and constructed.
The benefits and rewards of transparency transcend green building rating systems. Rather, the approach encourages communication practices of openness and collaboration between manufacturers and the architectural and design community.
From a sustainability perspective, product transparency is equivalent to information disclosure, which has both tangible and intangible value to manufacturers and consumers and aligns with the three pillars
of sustainability: people, planet, and profit. For a manufacturer, transparency can present a leadership opportunity—a way to demonstrate the company is selecting healthy materials and actively working to reduce their environmental impacts. This opportunity may enhance the brand and lead to economic benefits. Similarly, product information disclosure enables architects and designers to specify healthier materials and encourage manufacturers to eliminate certain chemicals. These decisions may improve the indoor environmental quality of a building and result in health benefits for building occupants.
Types of transparency claims
Manufacturers often choose a disclosure tool to share product details with prospective buyers or serve as the basis for product claims. Tools can focus on disclosure for individual products, construction of entire buildings, or corporate procedures. Product information can range from detail on a specific manufacturer's product to industry-wide data collected from multiple companies, such as that obtained through an industry association. Claims associated with this information may come directly from the manufacturer or be third-party verified or certified. Additionally, product information can represent a single attribute, multiple attributes, or a life-cycle assessment (LCA) stage or stages. The challenge for the manufacturer is providing the information the customer wants.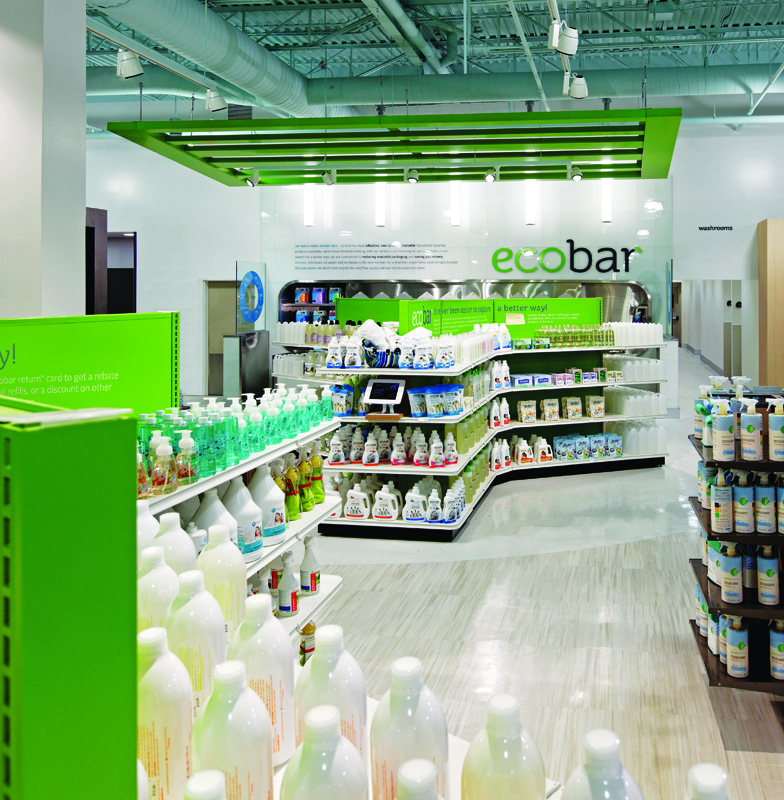 Unfortunately, not all customers want the same transparency information, and certifying bodies often advocate for their own respective certifications instead of developing and promoting common ones. This problem is compounded for global manufacturers, which must obtain different certifications based on different standards for the same or similar attribute in multiple countries. The following details types of transparency and disclosure claims and provides examples of each.
Single attributes
A single attribute describes one quality or performance factor of a product. This attribute may be very important, but also may not be the only information required to understand a product. For example, product emissions comprise a single attribute—consumers want to know if a product will emit harmful chemicals. In North America, the California Department of Public Health's (CDPH's) Standard Method for the Testing and Evaluation of Volatile Organic Chemical Emissions from Indoor Sources Using Environmental Chambers is the de facto standard. It is referenced in green building rating systems and building codes such as California Green Buildings Standard Code (CALGreen) and International Green Construction Code (IgCC). Many companies test their products to this standard, and certifiers provide third-party certifications such as FloorScore, Greenguard Gold, or Green Label Plus to demonstrate products comply with it.
A single-attribute claim associated with a building may also be an energy-efficiency claim. The U.S. Environmental Protection Agency's (EPA's) Energy Star evaluates buildings based on energy-use intensity, which is expressed as energy per square foot per year. It is calculated by dividing the total energy consumed by the building in one year by the total gross floor area of the building.