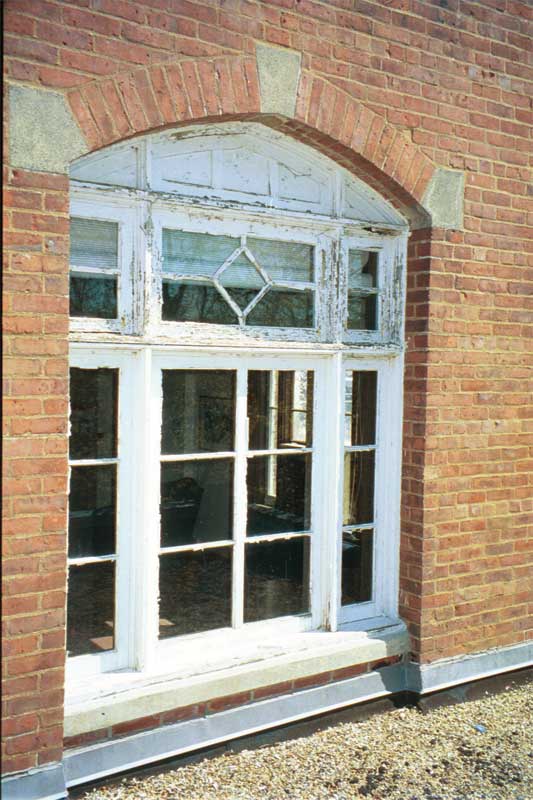 Occupant comfort
Daylighting has become a hot topic in environmentally-sound building design, not only for its reduction in energy consumption, but also for its impact on occupants. Attention has been paid in the scientific and architectural literature to the positive effects of natural light on health and productivity, but the importance of connecting interior spaces with the cycle of the sun has been incorporated into building design for centuries.
More might seem to be better when it comes to visible transmittance and window selection, but large, non-tinted windows on a west-facing computer center might mean increased interior temperatures and closed blinds for half the day. Care must be taken to balance building use with glare control, heat moderation, and light distribution to achieve a pleasing indoor atmosphere.
Conclusion
Windows have a greater impact on the comfort of occupants than any other building element. Acting as gatekeepers, they permit entry of desirable exterior forces (e.g. light and air), while locking out undesirable ones (e.g. water, cold, heat, noise, and pollution). They must withstand the pressures of wind, ice, temperature fluctuations and extremes, and UV radiation, while remaining ever beautiful, and fluidly operational. With such continuous and critical demands, windows need attentive care and maintenance to meet these challenges without distress or failure.
Since optimal performance of windows is essential to building function, replacing improperly installed or selected windows or updating inefficient windows can dramatically impact the structure's overall operation. Whether considering current trends in sustainable design or ancient principles of interior to exterior relationship, one will find windows provide much of a building's vitality and ambiance. Making their proper function a priority is an investment in the integrity and sustainability of building systems—inside and out.
Juan Kuriyama, AIA, is vice-president of Hoffmann Architects, an architecture and engineering firm specializing in the rehabilitation of building exteriors. He has extensive experience designing and overseeing the rehabilitation of historic windows and design detailing for new windows, developing solutions balancing cost-effectiveness with energy performance and durability. Kuriyama earned architecture degrees from Ricardo Palma University, Peru, and Pratt Institute, New York. He is an active member of the American Institute of Architects (AIA), the Architects League of Northern New Jersey, and the Historic Preservation Commission in his hometown of Ridgefield Park, New Jersey. He can be reached at j.kuriyama@hoffarch.com.