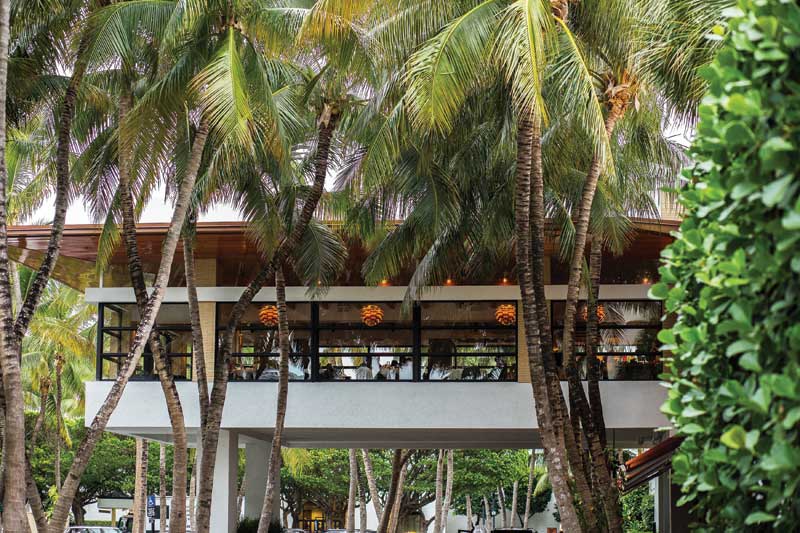 by Brian Whalen
The most prized types of windows and doors—composed of custom, handcrafted, solid, hot-rolled steel—grace innumerable luxury residential, commercial, cultural, institutional, and historically prominent structures across the United States.
These modern products offer an unmistakable visual impact from both sides of the glass. The glazing is clear and unobstructed from the inside looking out because the inherent strength of the steel profiles affords narrow profiles and accommodates the largest glazing panels of any window available. These thin frames are one of the most desirable aspects of solid, hot-rolled steel. While alternative systems from wood, aluminum, or cold-rolled steel have attempted to mimic these whispy face dimensions, one must pay very close attention to the depths of the systems offered. Face dimensions are critical, but dimensions realized from a diagonal view are paramount.
When considering steel, it is important to recognize not all product offerings in today's marketplace are the type installed in thousands of monumental structures—circa 1900 to 1970—featuring thin, divided-lite, industrial-looking windows. Many offerings today include steel components, but only a select few offer the undisputable characteristics and lifecycle of solid, hot-rolled steel profiles.
Alternative systems marketed as 'steel' in today's market include:

systems constructed from structural steel angles/flats/Ts (typically non-tested);

those fabricated from cold-rolled (thin-gauge roll-formed sheet—hollow) profiles; and

various hybrid systems (e.g. cold-rolled, laser-cut strip steel joined mechanically to fiberglass extrusion by means of adhesives or mechanical connectors).
One should carefully review the type of product being offered and recognize the differences between them. Most importantly, one should ask the manufacturer to verify proposed designs will comply with structural loading requirements and mandated codes. Most steel systems are custom fabricated, and it is imperative the offerings presented during the bidding stage surpass design intent alone. Confirming code compliance with design intent is one routinely under-evaluated aspect that could bring a project to a standstill.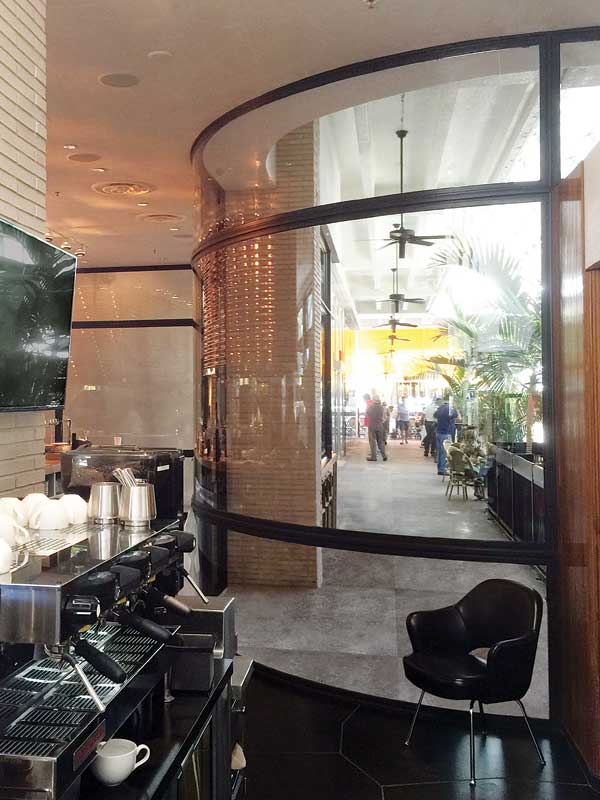 Solid, hot-rolled steel windows and doors are either fabricated from stock profiles (available to all manufacturers) or custom purpose-made profiles (proprietary to certain manufacturers). While both can offer the many merits of a solid steel system, only custom profiles enable a manufacturer to develop specific rollings purpose-made for strength, performance, and desired aesthetics.
Architects and contractors who primarily focus on a critical marriage of performance and aesthetics recognize the value of custom profiles. A combination of fusion-welded corners, face-welded muntin intersections, factory-finishing processes, and certified third-party testing results in products with unlimited design flexibility and code compliance for a multitude of building types and architectural styles.
History of steel
The origin of artisan metal windows dates back to the Tudor era of the late 15th century, when such windows were artfully forged by blacksmiths from wrought iron. Windows were predominantly limited to the most prestigious dwellings. Plate, cylinder, and stained glass were held into frames using lead strips called cames. Typically, the glass was very distorted.
In the 17th century, wrought iron and bronze metal window construction continued, with minimal change to the framing. However, this era of Baroque architecture produced noteworthy improvements with the advent of crown (or spun) glass. Crown glass allowed for 152 x 152-mm (6 x 6-in.) typical square glass lites with less glass distortion.
In the 18th century, the introduction of cast iron meant metal windows were manufactured in factories for the first time. Casting remained the primary technique to manufacture metal windows until the mid-1800s. Glass-making improved, but most glazing remained lead-camed and stained.
The hot-rolling process for steel profiles was introduced around 1856—sparking a revolution in the fabrication of windows and doors.
The rolling process is achieved above the steel's recrystallization temperature—usually above 926 C (1700 F). Heat transforms the solid steel coil into a malleable component, and then rolling through various shaping dies transforms the coiled steel into slim, geometrically complex, and strong window and door profiles.