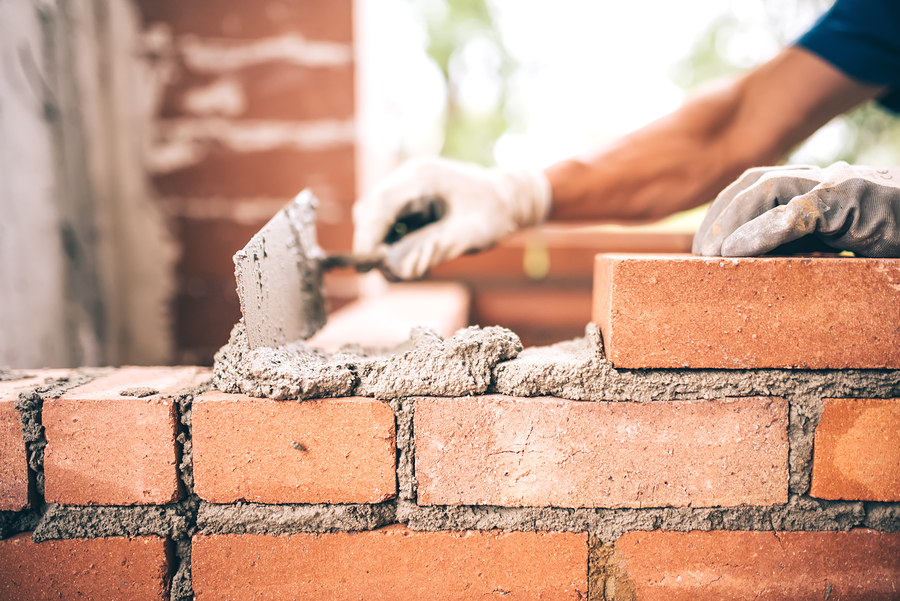 The Masonry Society (TMS) 402/602-16, Building Code Requirements and Specifications for Masonry Structures, has been updated with language referencing two American Concrete Institute (ACI) certification programs. These are also expected to be incorporated in the 2018 International Building Code (IBC) and International Residential Code (IRC).
Section 1.6 A of TMS 402/602 now states: "Masonry testing laboratory personnel who are certified in accordance with ACI Masonry Laboratory Testing Technician Certification Program, or equivalent program, are qualified."
Similarly, section 1.6 B reads: "Field technicians who are certified in accordance with the requirements of ACI Masonry Field-testing Technician Certification Program, or an equivalent program, are qualified to observe and/or prepare masonry specimens."
Based on ASTM specifications, these certifications were determined by a TMS committee on Building Code Requirements and Specification for Masonry Structures and sponsored by TMS, ACI, and the Structural Engineering Institute (SEI) of the American Society of Civil Engineers (ASCE). They are intended to be granted to laboratory or field technicians who display the necessary skills for effective masonry testing, including testing of masonry units, mortars, grout, and prisms.
"Due to a variety of factors, including an increased need for quality assurance, masonry testing is becoming more common," says Phil Samblanet, TMS executive director. "Unfortunately, in some areas, testing technicians are not always familiar with masonry, nor its nuances that make it different from concrete. The result can be improper testing, poor results, and headaches in the field. ACI's Masonry Testing Technician Certification programs will further efforts to improve testing quality by letting contractors, designers, and owners know who is qualified to perform masonry testing."
For more information—including details on why certification is important, where it is required, and how to attain it—visit ACI's website.