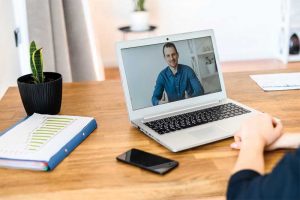 The AEC industry is experiencing turmoil like it has not seen in decades. You can address that uncertainty by tapping into some of the brightest minds in the field—the CSI College of Fellows.
The COVID-19 Response Team is a public community moderated by members of the College of Fellows. Many fellows have navigated economic downturns and natural disasters throughout their career and are available to offer their experience and expertise one-on-one or in groups via CSI's online community.
You are encouraged to participate by posting your questions, concerns, or comments regarding the impact of this pandemic on the industry. Expect direct responses to your posts within 48 hours, and continue with the conversation by replying to others.