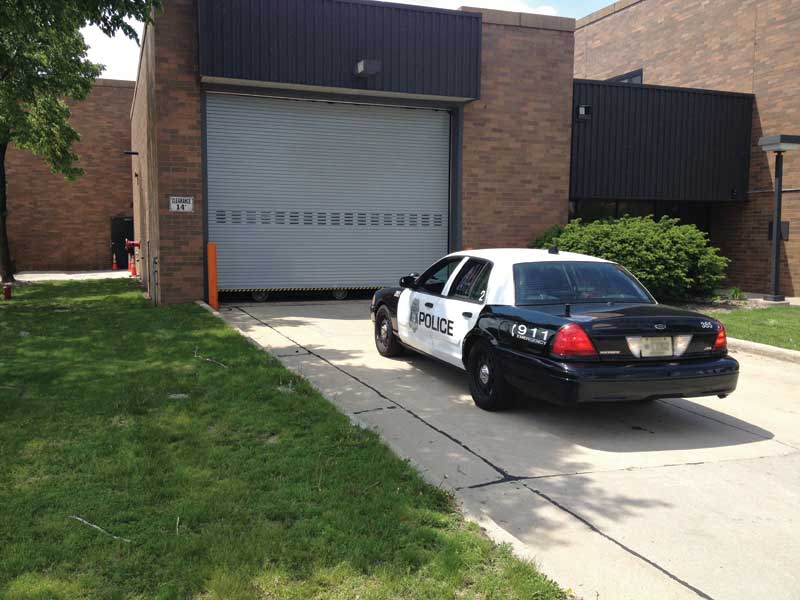 by Siva Davuluri
The nation's primary energy consumption was calculated at 98 quadrillion Btu in 2016, comprising 18 percent of the world's total. (This statistic comes from U.S. Energy Information Administration (EIA). For more information, visit www.eia.gov/tools/faqs/faq.php?id=87&t=1.) While fewer than five percent of global citizens call the United States home, per capita energy spending and waste is higher here than in any other country. (For further reading, access the Commission on National Energy Efficiency Policy at ase.org/policy/energy2030.) Further, since the residential sector accounts for only 21 percent of total energy consumption, the bulk of demand stems from commercial and industrial buildings types.
This reality, combined with new efforts from the U.S. Green Building Council (USGBC) and leading voices within the architecture and design community, has led to an increase in demand for significantly more efficient buildings across multiple sectors. However, architects, construction managers, and developers are still value-engineering products and systems out of their designs that could otherwise help change this equation.
One of the most effective ways architects can reduce energy usage and boost sustainability is to focus on areas of the building that lead to heat transfer and air leakage. For commercial and industrial facilities, this often means large entryways, loading docks, and other frequently accessed areas such as storage facilities, warehouses, and parking lots.
Standard rolling doors have historically been used in these types of areas. Simple and effective, rolling doors are appropriate for situations where side room and headroom are at a premium. However, the majority of designs lack insulation and are often slow to cycle open and close. This might not be a concern for buildings in temperate climates with steady, mild outdoor temperatures, but many architects are faced with wildly fluctuating temperatures and seasonal changes that can significantly impact the efficiency of their designs.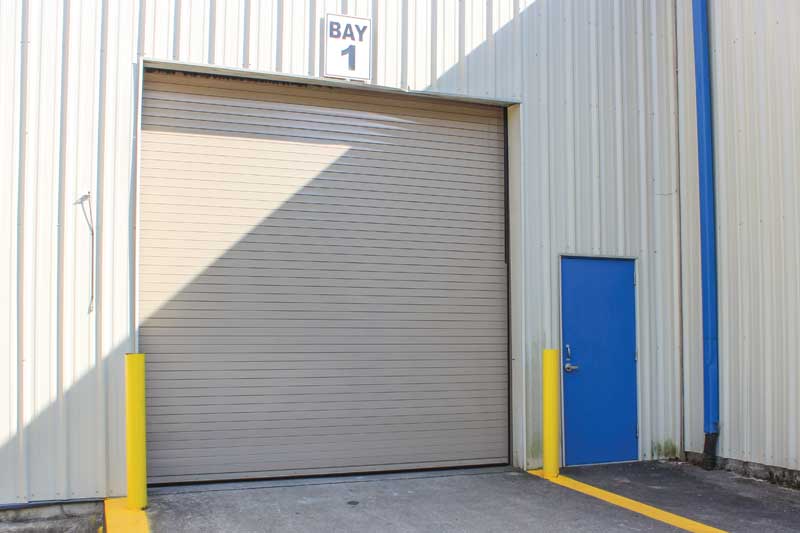 High-performance insulated rolling doors are one solution to this problem. Recent developments in rolling door technology contribute to more energy-efficient construction and provide greater occupant health and comfort. Additionally, certain high-performance insulated rolling doors can help a project earn credits under USGBC's Leadership in Energy and Environmental Design (LEED) program, as described later in this article. Further, these products can often offer operational, maintenance, and safety benefits as compared to standard varieties.
While high-performance rolling doors are often value-engineered out of projects due to initial cost, they help architects save their clients money, time, and plenty of maintenance headaches over the long run. Additionally, clients can expect to see a full return on investment (ROI) with the right doorin a high-frequency setting, leading to a low cost per cycle that adds significant value over the lifetime of the door.
Defining high-performance doors
The Door and Access Systems Manufacturers Association (DASMA) defines a high-performance door as:
a power-operated rolling, folding or sliding non-residential door, generally characterized by either 100 or more cycles per day or 20 or more inches per second opening speed, and is typically made-to-order and/or designed for higher durability, and/or designed to break away due to equipment impact. (For more from Door and Access Systems Manufacturers Association (DASMA) International, visit www.dasma.com/index.asp.)

Breaking it down, the industry definition of high-performance doors states they must be power-operated, typically used in a nonresidential setting, need to cycle (i.e. open and close) often or quickly, and usually designed for durability and/or quick repairs.