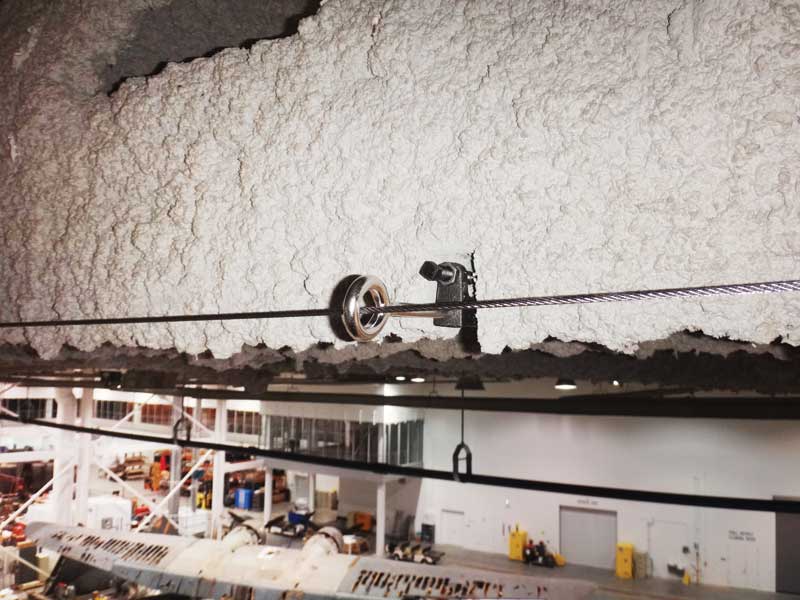 C. Utilize labor or "Manufacturer" Authorized Installers who are certified in "Manufacturer" product installations. Proof of certification is required.
This is a major consideration affecting quality assurance (QA) and liability; it is like saying ABC Manufacturer's paint can only be applied by authorized and/or certified painters. There is no difference whatsoever in performing the installation of components from one manufacturer or another. The real issue here is about installer qualifications. You want to know the work is being done by someone skilled and capable who has experience of successfully completing projects with similar scope and size to your own. This is not covered by the manufacturer's "authorized" or "certified" installers program.
To drill down a little deeper, it is imperative to explore both the company and the individual performing the installation. It may be that the company has a history of success, but the technician previously working as their prime installer is gone, and the company is now utilizing a newbie. The unfortunate reality of bird work is sometimes it is impossible (or at least, cost-prohibitive) to fix mistakes from an installation once the job is over. It may be that scaffolding is no longer in place. It is essential the work be coordinated properly and done right the first time by qualified, capable staff. Unfortunately, the manufacturer's "Authorization" or "Certification" offers no protection and little comfort.
1.3          Submittals
A. Product Data: Submit all descriptive information from the manufacturer including catalogs, installation instructions, and other descriptive material.
In other words, this is all the manufacturer's marketing material and tech sheets already obtained when researching what to specify.
B. Provide Statement by official indicating they are a Certified Installation Company
This is a further effort by the manufacturer to secure the work for its network without offering added value.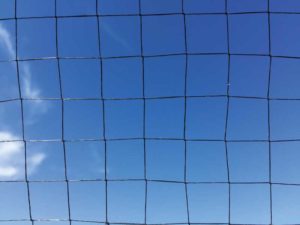 Most notably missing from the generic submittals list is a requirement for shop drawings. This is likely done to protect installers from the pest control industry that are neither familiar with nor capable of producing or providing acceptable shop drawings.
Missing from the Part 1-General in this particular manufacturer's spec for an electric track system is a section explaining the warranty. In this case, we can examine the warranty it put in for its netting system taken from a separately distributed specification.
1.7          Warranty
B. ¾" bird netting shall carry a minimum 10-year guarantee against U.V. breakdown for black netting, 3 year guarantee for stone netting.
This is ludicrous, but standard practice given the tested/proven and advertised life expectancy exceeds these warranty terms. Besides, what is the value of a new bail of netting shipped to your doorstep? The installation cost far exceeds the material replacement and the manufacturer does not pick up that cost. Additionally, there is no mention of other mesh sizes or gauges in this multi-product generic spec.