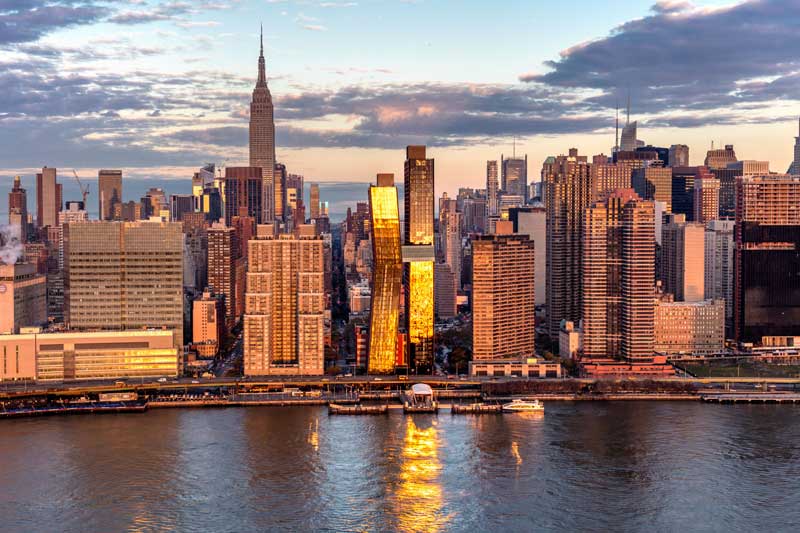 The Council on Tall Buildings and Urban Habitat (CTBUH) has released the full program for its 2018 Tall + Urban Innovation Conference, which will be held in Chicago, May 30 to 31. The symposium will feature presentations from the owner/developer and design teams for each of the 48 CTBUH Annual Award finalist projects, which will be considered for awards across nine categories.
"The inaugural Tall + Urban Innovation Conference was born from a popular desire to expand the CTBUH Annual Awards Event into a more programmatic occasion that focuses additional attention on the sharing of knowledge," said awards jury chairperson Karl Fender. "All of the projects that are set to present on this stage will promote best practices throughout the entire industry."
The event's opening plenary session will include addresses from the two winners of this year's CTBUH Lifetime Achievement Awards: Larry Silverstein, chairperson of Silverstein Properties, and Aine Brazil, vice-chairperson of Thornton Tomasetti.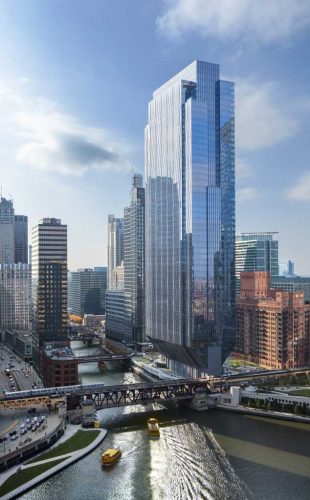 Following the opening plenary, the finalist presentations will commence. These sessions will be organized by category and structured into two tracks of concurrent programming.
Several U.S.-based projects are nominated in a range of categories, including New York City's National September 11 Memorial (Silverstein Properties/Studio Daniel Libeskind) in the Urban Habitat category, as well as the New York Times Tower (New York Times Company/Renzo Piano Building Workshop) and the San Francisco Federal Building (Morphosis), both in the 10 Year Award category.
Three U.S. projects are nominated in the Construction Award category, including:
Additionally, the finalists in the category of Best Tall Building–Americas are:
After the finalist presentations are complete, juries will deliberate and select winning projects in each category. Award recipients will be announced on the second day of the conference.
To view the conference program, click here.
To view a full list of nominated projects, click here.