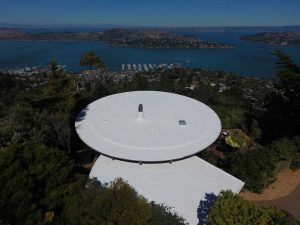 The Spray Polyurethane Foam Alliance (SPFA) announced the winners of the 13th annual SPFA National Industry Excellence Awards, recognizing outstanding projects in the spray polyurethane foam (SPF) sector in roofing, insulation, specialty applications, and elastomeric coatings. Winning projects were announced at the Sprayfoam 2018 Convention & Expo in Mobile, Alabama.
"These awards recognize the year's best-in-class industry projects," said Kurt Riesenberg, SPFA executive director. "We are really proud of this year's award winners as they showcase not only best practices in the application of materials, but also the exceptional performance and energy efficiency of spray polyurethane foam in a variety of structures."
This year's recipients include:
To read more, click here.