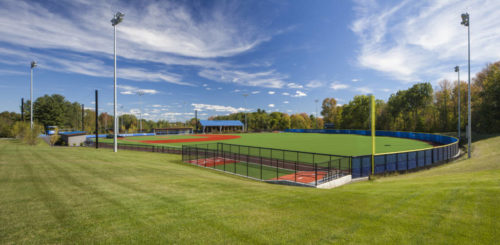 This month, the American Sports Builders Association (ASBA) announced winners of its annual awards program at a technical meeting in New Orleans, Louisiana. Attendance at the event hit an all-time high, with more than 600 industry members and 60 trade show exhibitors present.
In each category (i.e. track facilities, tennis courts, sports fields, and courts and recreation facilities), winners were recognized as exceptional with Bronze Awards, Silver Awards, or the title of Outstanding Facility of the Year, with additional divisions in some categories (e.g. the tennis category honors facilities in indoor, outdoor, and residential divisions). Projects were scored individually, based on considerations such as layout and design, site work, drainage, base construction, surface, amenities, innovation, and overall impression.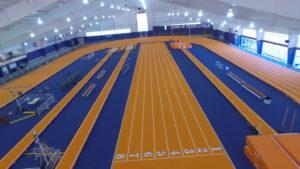 In the track division:
In the tennis division:
In the fields division: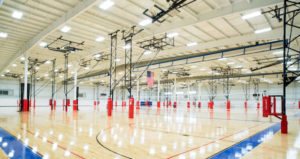 In the courts and recreation division:
To view a complete list of honorees, click here.