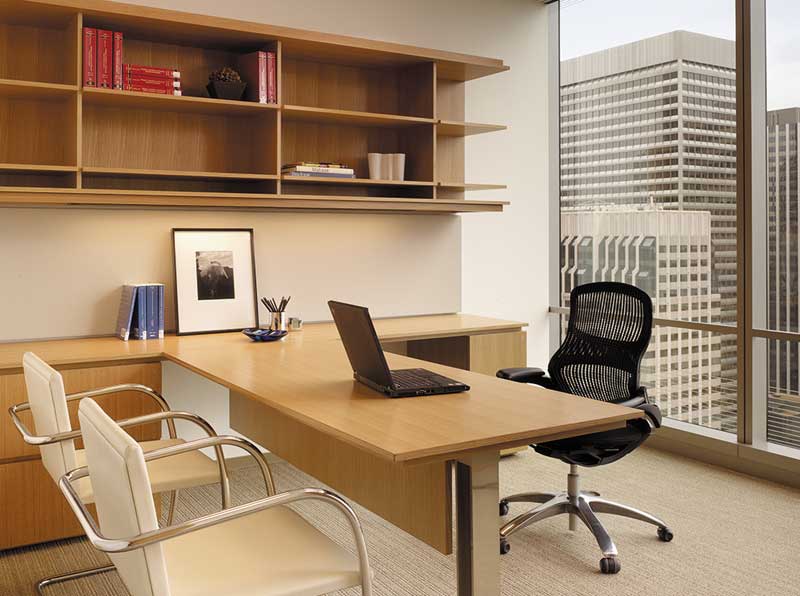 Return on investment for high-performance coatings
Advanced coatings can deliver enhanced durability in addition to many other benefits. The high-quality ingredients that compose high-performance paint and achieve a desired finish (e.g. pigment, binders, liquids, and additives) come at a higher cost than standard architectural coatings. However, as with most things in life, the adage, "You get what you pay for," is true with coatings. A higher-quality paint can lead to a wide range of advantages, and—importantly—often results in lower costs over time through factors such as its improved durability.
As cost is a key factor in specifying paints and coatings and a lower initial price tag can be appealing, explaining and educating clients about the long-term financial and performance benefits of choosing quality paints can help justify the initial expense of high-performance coatings. One of the best ways to go about this is to calculate the cost per year of service versus the initial product price tag, to demonstrate how money saved in the long run could increase significantly.
When it comes to specifying paint, choosing a top-quality coating does matter. Whether evaluating interior or exterior coatings for industrial, institutional, or educational environments, understanding how durability is defined in the context of a project will greatly help in the selection of products providing an outcome that checks every box.
Rick Watson has been with Sherwin-Williams for almost 30 years. He began his career in 1988 in the Management Training Program, and shortly thereafter, he became a professional coating sales representative in Fort Wayne, Indiana. Since then, Watson has progressed through a number of roles of greater responsibility including store manager, product information team leader, product information manager, and most recently, director of product information. He can be reached via e-mail at sherwin-williamstrade@clynch.com.